The twelfth winner is…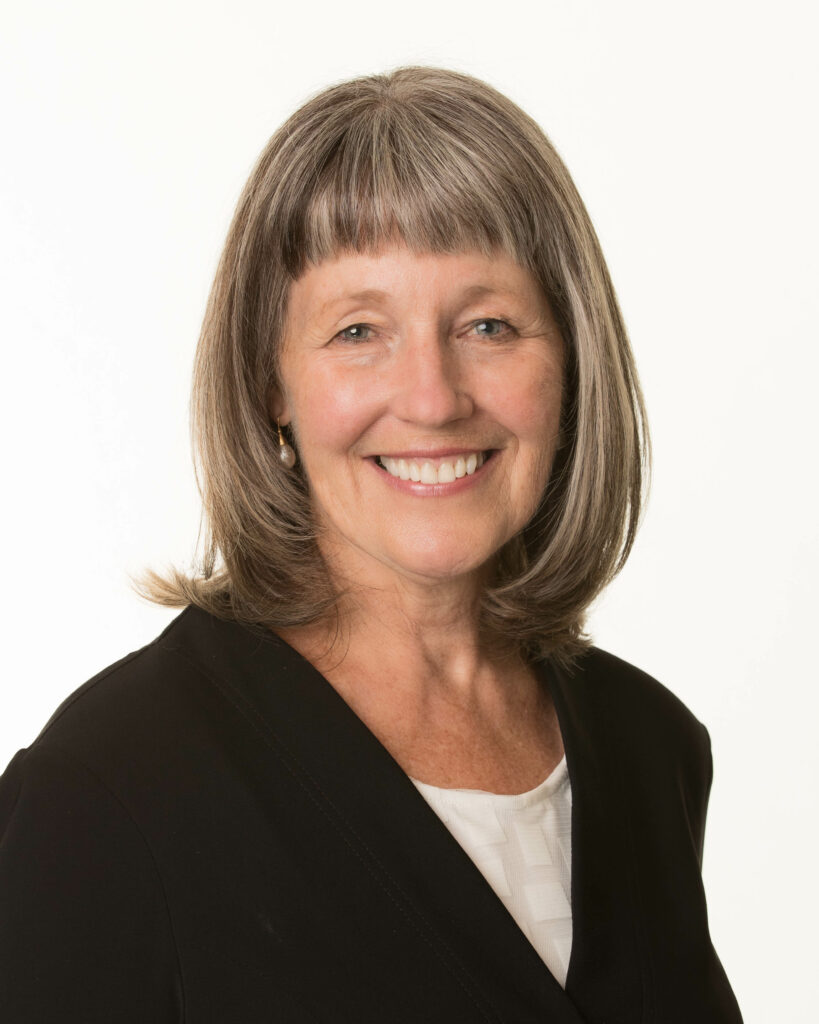 The Board of the Foundation Transfusion Medicine proudly announces the twelfth winner of the ISBT Presidential Award.
The Award will be granted to Prof Nancy Heddle from the US.
The ISBT Presidential Award will be presented to her on June 8the, 2022, 15.00 hrs (CET) during a special online ceremony at the ISBT Presidential Symposium. The presentation will be recorded and shown later at the Opening ceremony of the ISBT Virtual Congress on Sunday June 6th and finalized on June 8th. The planned session at the 37th International Congress of the ISBT in Kuala Lumpur, Malaysia will be held online, due to the Covid-19 virus.
Attached you will find a copy of the certificate.
On June 8th  and the programme will be finalized.
For details on Prof Heddle's resume, please press press here.