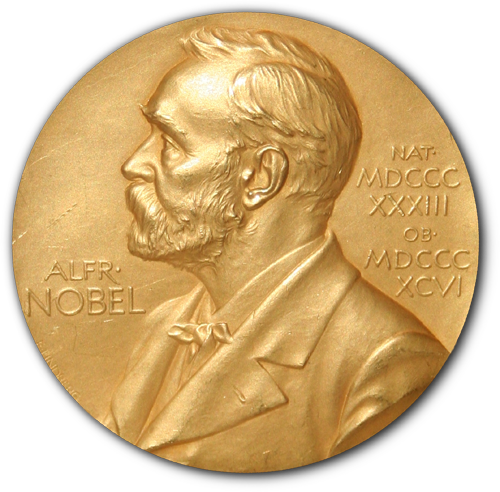 It is with great pleasure that Het Foundation Transfusion Medicine has learned that the Nobel Prize 2020 has been awarded to Harvey Alter, together with Michael Houghton and Charles Rice. Harvey Alter won the ISBT Presidential Award in 2002.
The Board of the Foundation Transfusion Medicine, very much likes to congratulate Harvey with this great honor. After Karl Landsteiner, he is the second scientist in transfusion medicine who receives this Nobel Price and by his work he has made possible blood tests and medicines that have saved lives of many patients.
In 2002 at the International ISBT Congress in Vancouver, the Nomination Committee of the Foundation was aware of Harvey Alter's achievements and awarded him with the ISBT Presidential Award. At the time this Foundation was very proud and happily remembers his excellent lecture at the Symposium.
That the Nobel Committee has again confirmed Harvey Alter's great achievements has shown that not only for the blood community but also for the many patients worldwide his work is of the highest importance.